Home
About
Staff
Hiring application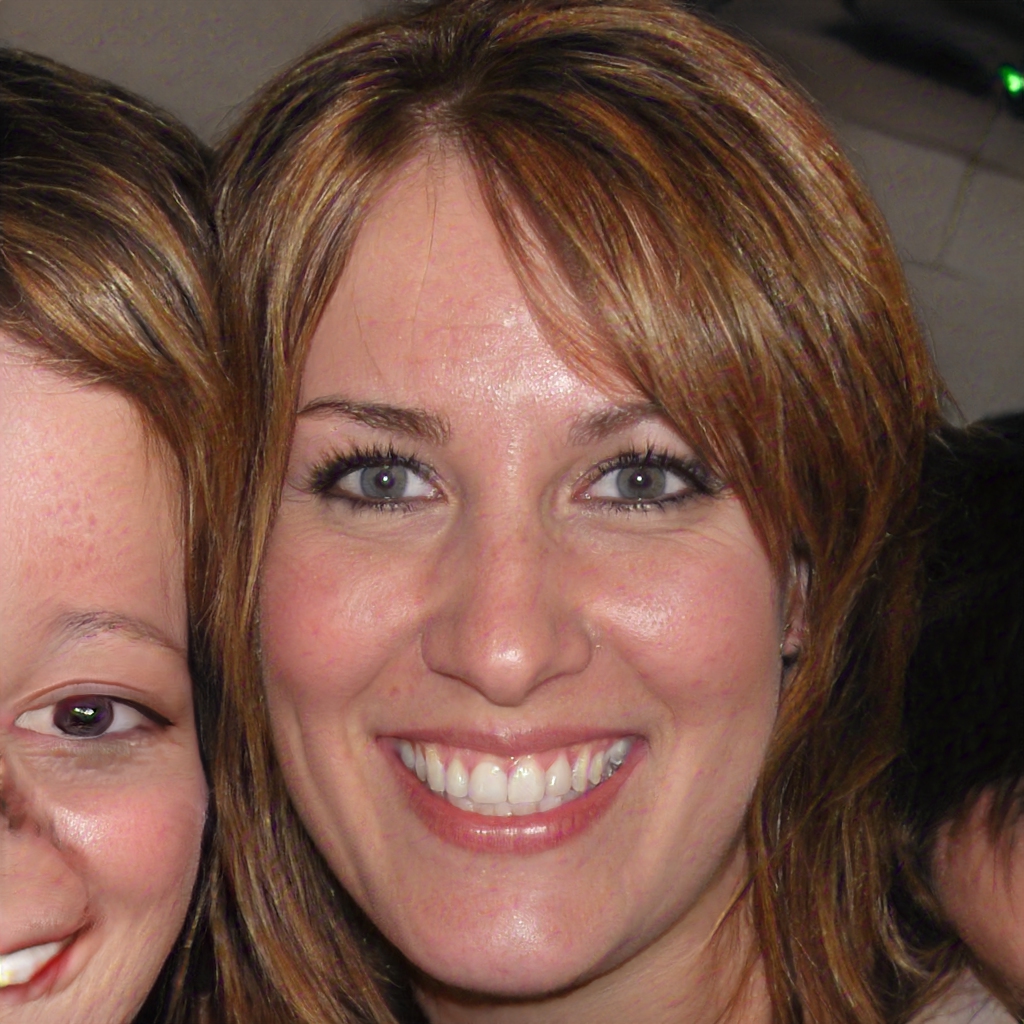 Anne Jane Merrit, Anne Jane is our IT director. She has extensive knowledge of the technologies that will drive our company forward. She is married with 2 kids and enjoys spending time with her family.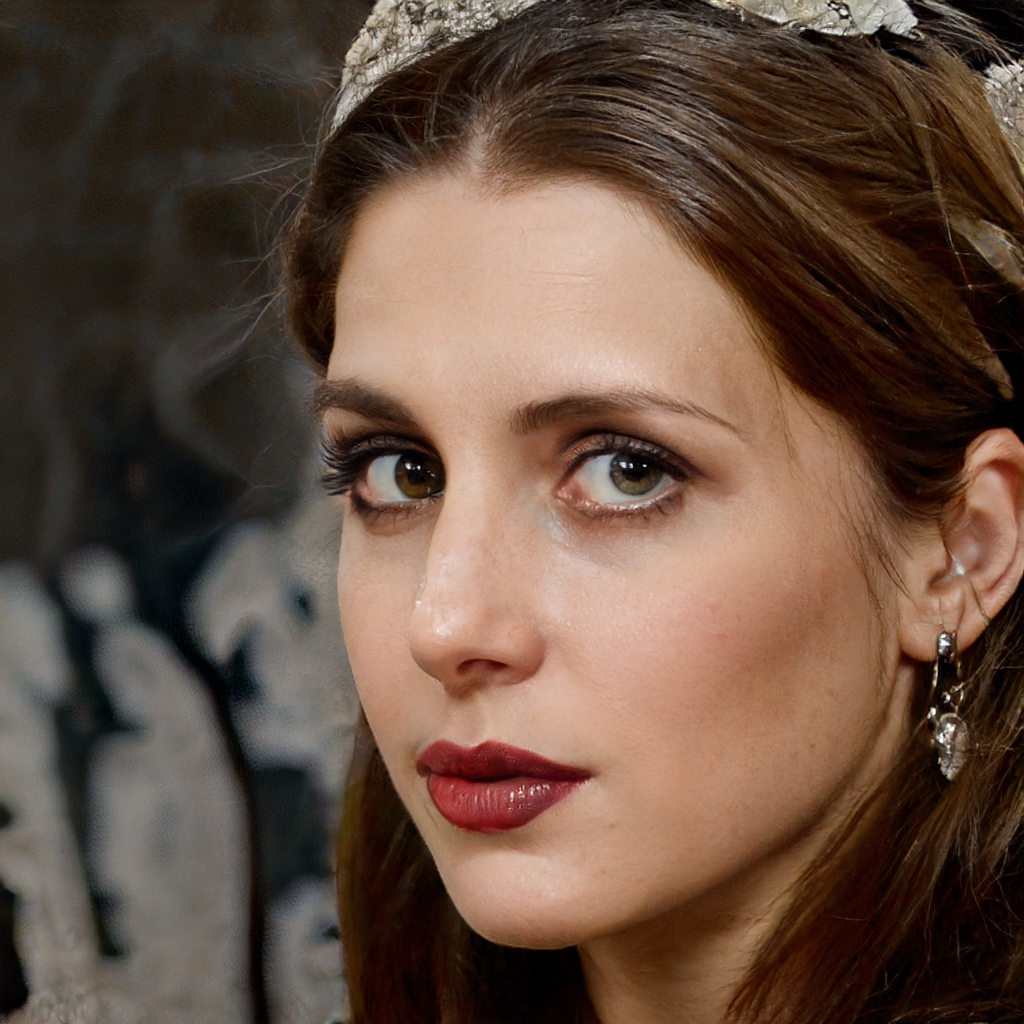 Jennifer Hellena, Jennifer is part of our wonderful frontdoor staff. Her job is to make sure that when clients are greeted that they recive a warm smile and comfortable service. She loves the office and going on adventures.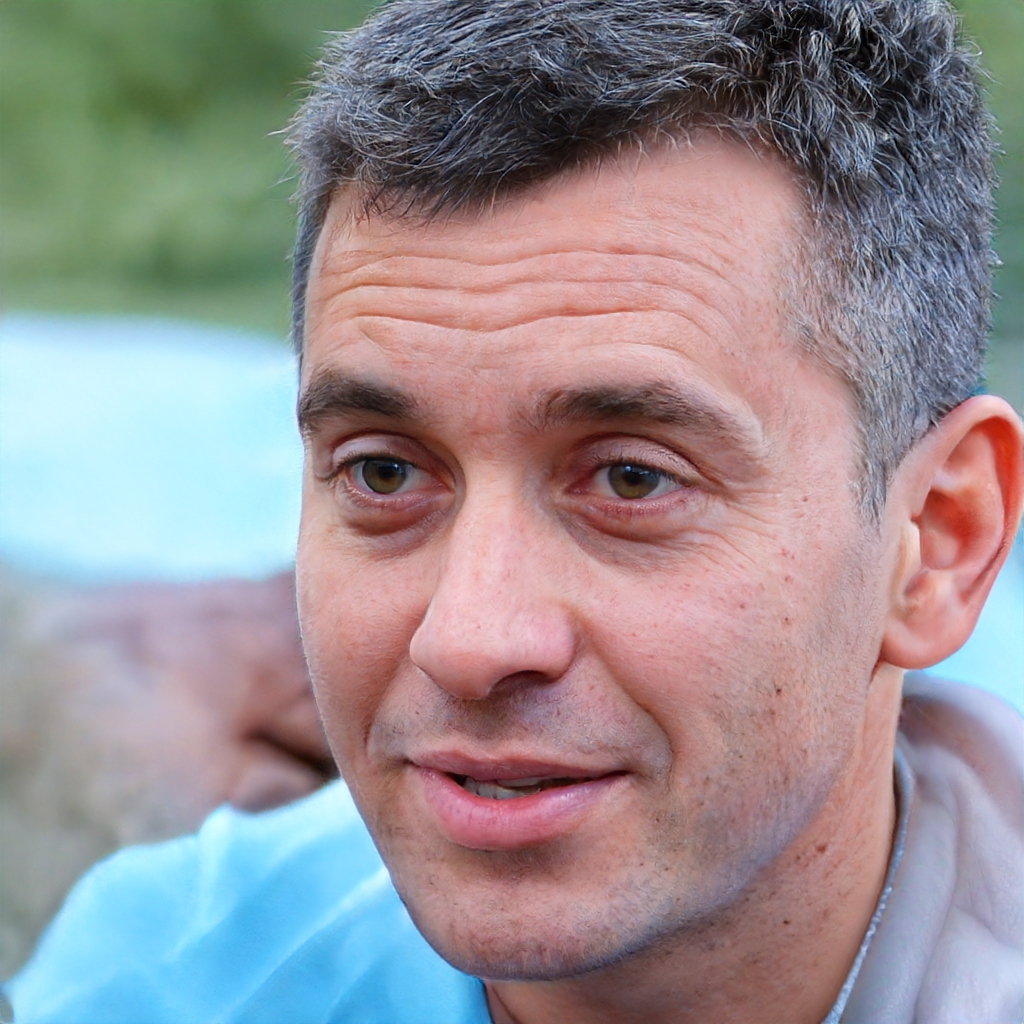 Matthew(Mat)Daily, Mat is one of our top sales employees. His job is to make sure profits and sales quotas are met each month. He loves anime.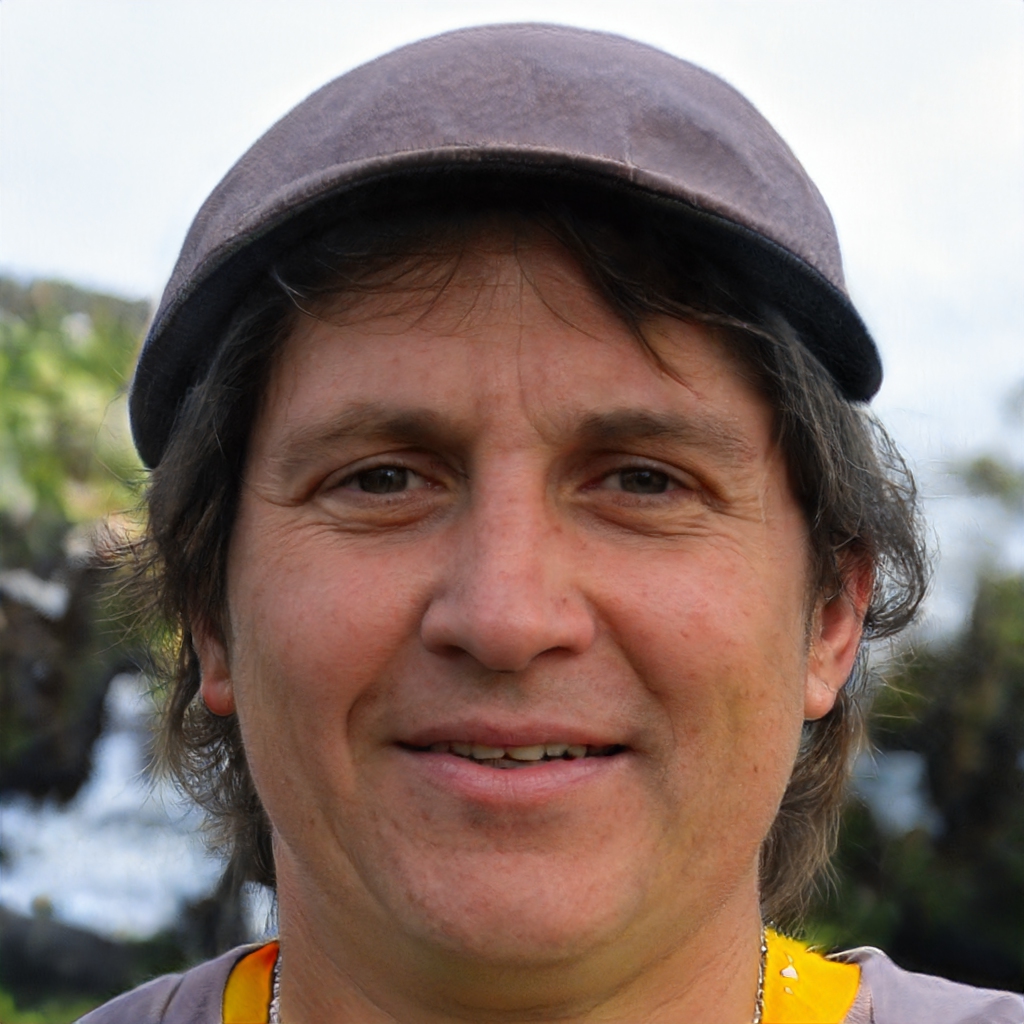 Ryan Alverez, Ryan is our lovely HR representative. He ensures that employee morale is high and that we have enough people to keep this company running. He loves to interact with people.